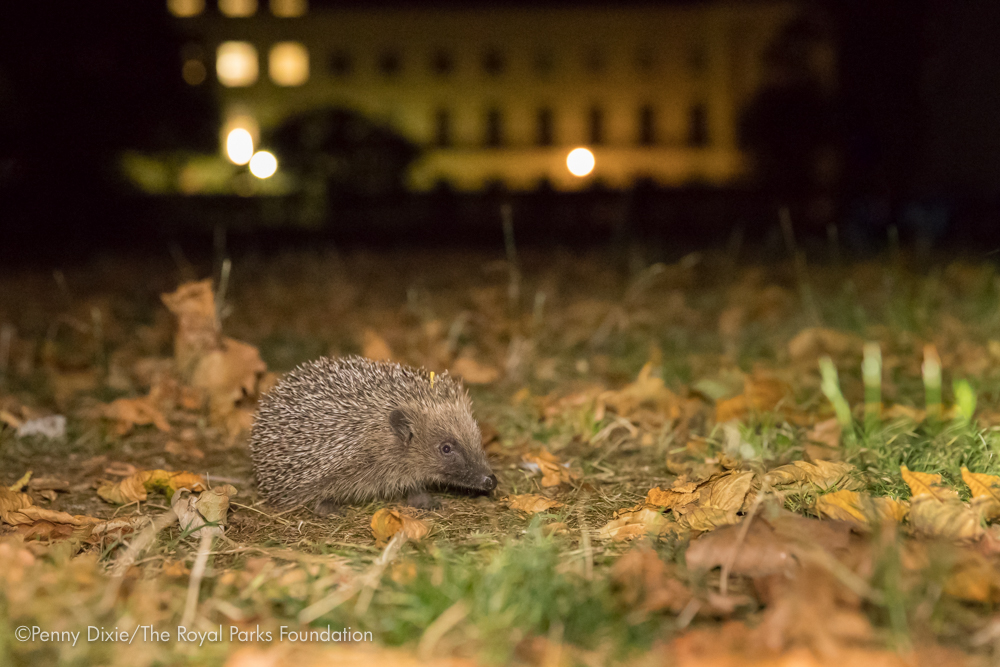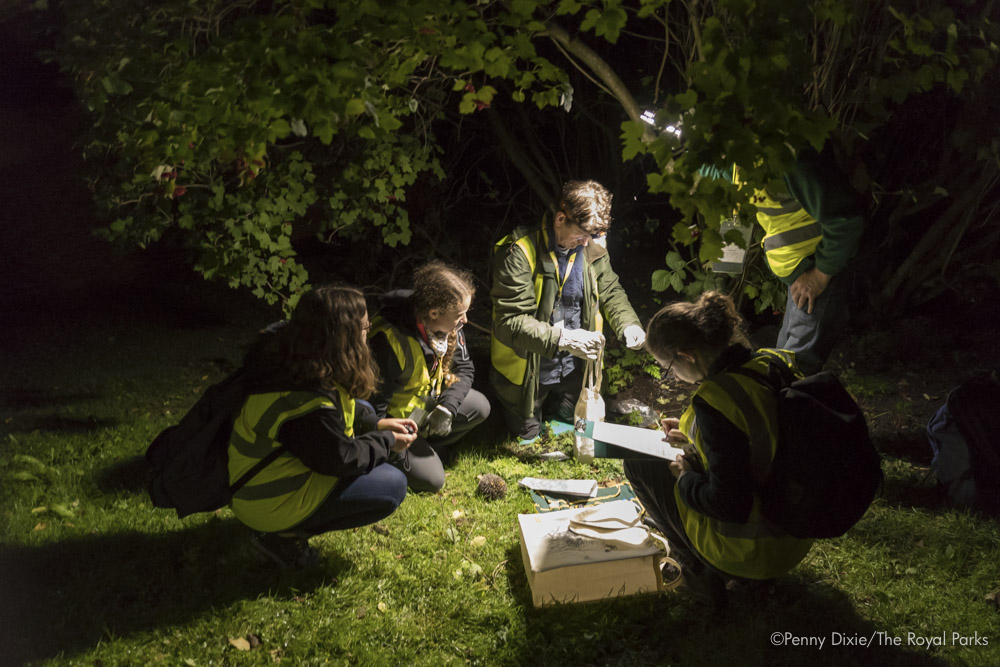 The Royal Parks
Hedgehogs in The Regent's Park
How many of these much-loved animals are there? Where and how do they live? Will they survive? These are the questions being addressed by a partnership led by The Royal Parks with scientists, local organisations, and a large number of trained volunteers.
During May and September each year volunteers carry out standardised and systematic nocturnal surveys across the park using torches and thermal imaging cameras. They uniquely mark all hedgehogs captured and record information on sex, body size and health. Analysis of these data helps improve our understanding of the animals and their behaviour, and help inform conservation measures to increase their chances of surviving into the future.
Image credit: Penny Dixie.
Cartographer map: Hedgehog captures in September 2015.
Project web site