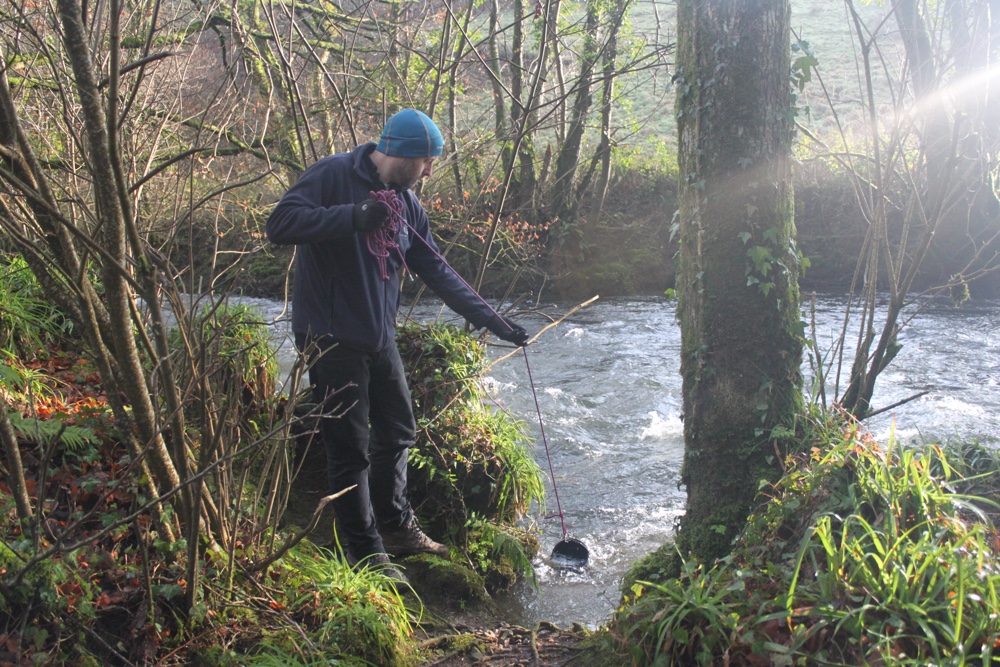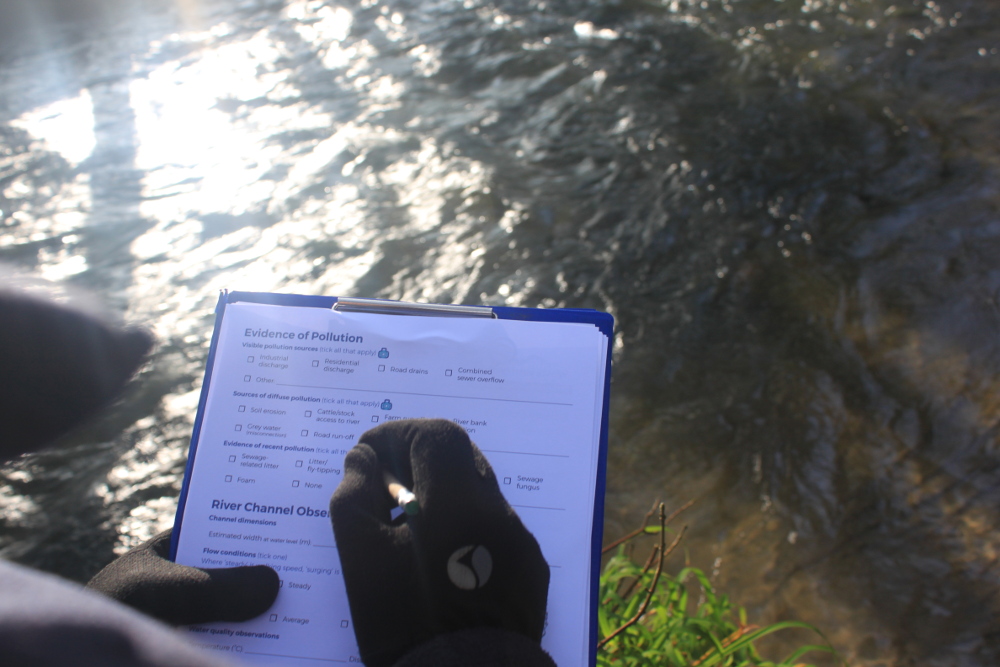 Westcountry Rivers Trust
Westcountry CSI
With Westcountry CSI (Citizen Science Investigations), Westcountry Rivers Trust is giving citizen scientists the tools needed to detect signs of healthy (or unhealthy) rivers and streams. By crowd sourcing observations, photos, wildlife sightings and evidence of pollution, WRT are able to build up a picture of what's going in on in rivers across the South West.
Initially a water quality programme, Westcountry CSI now includes optional sections on habitat, wildlife sightings, and invasive plants sections as well as pollution sources and water quality measurements. Participants fill this information on Cartographer, the results are quality checked by WRT staff, and the data is automatically published on an interactive map on the Westcountry CSI web site.
Image credit: Westcountry Rivers Trust.
Cartographer map: Westcountry CSI data gathered in 2019.
Project web site