Contact Us
Email

Telephone

From the UK: 020 309 55339
International: +44 20 309 55339

Registered company name

Cartographer Studios Ltd

Registered in

England and Wales

Company number

10790632

VAT registration number

941 0528 46
Address

Cartographer Studios

The Skiff

30 Cheapside

Brighton

BN1 4GD

UK

Directions

Train

The office entrance is on Blackman Street, 5 minutes walk from Brighton station.

Satnav

Use BN1 4FL. There is a car park at the South end of Blackman Street.
Team
Dr Dave Gurnell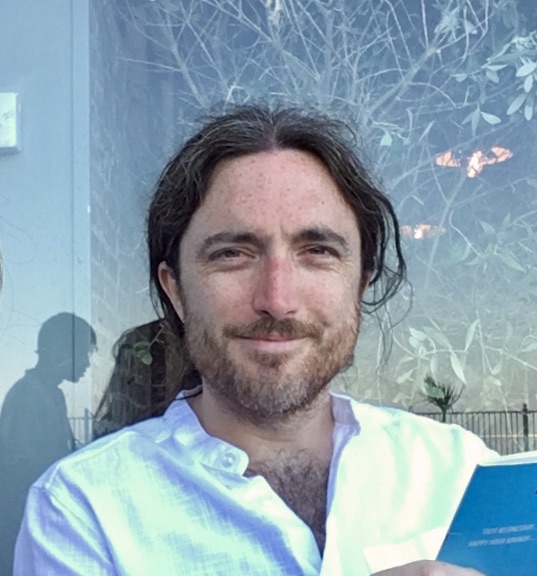 Dave is a software developer and data scientist. He is a founding partner of software consultancy Underscore and author of several books on building reliable, scalable software systems.
Dave got his start in geographical information systems by developing a database and suite of web tools for scientists involved in the Urban River Survey project at Queen Mary University of London.
The web tools received attention from Thames21 and the Environment Agency, and thus Cartographer was born as an extendable tool for collection and reporting GIS data.
Dr Lucy Shuker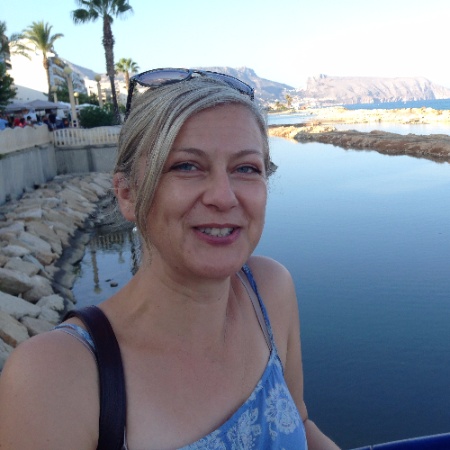 Lucy is a chartered environmental advisor (C.WEM, C.Env) with expertise in environmental monitoring and data analysis for evidence building and fundraising for partnership organisations, trusts, and other local stakeholders and community groups, to support the delivery of environmental improvements and objectives.
Lucy's professional experience encompasses work on pristine to heavily modified and urban river systems. Her specialisms include river restoration appraisal; citizen science survey design and monitoring strategies; data interpretation and presentation; ecosystem services and natural capital accounting.